Phil Foden is a player that has the hopes of an entire club on his shoulders heading into the new season. The Stockport born midfielder is the highest-profile Manchester City youth product to emerge into the first team for a long while.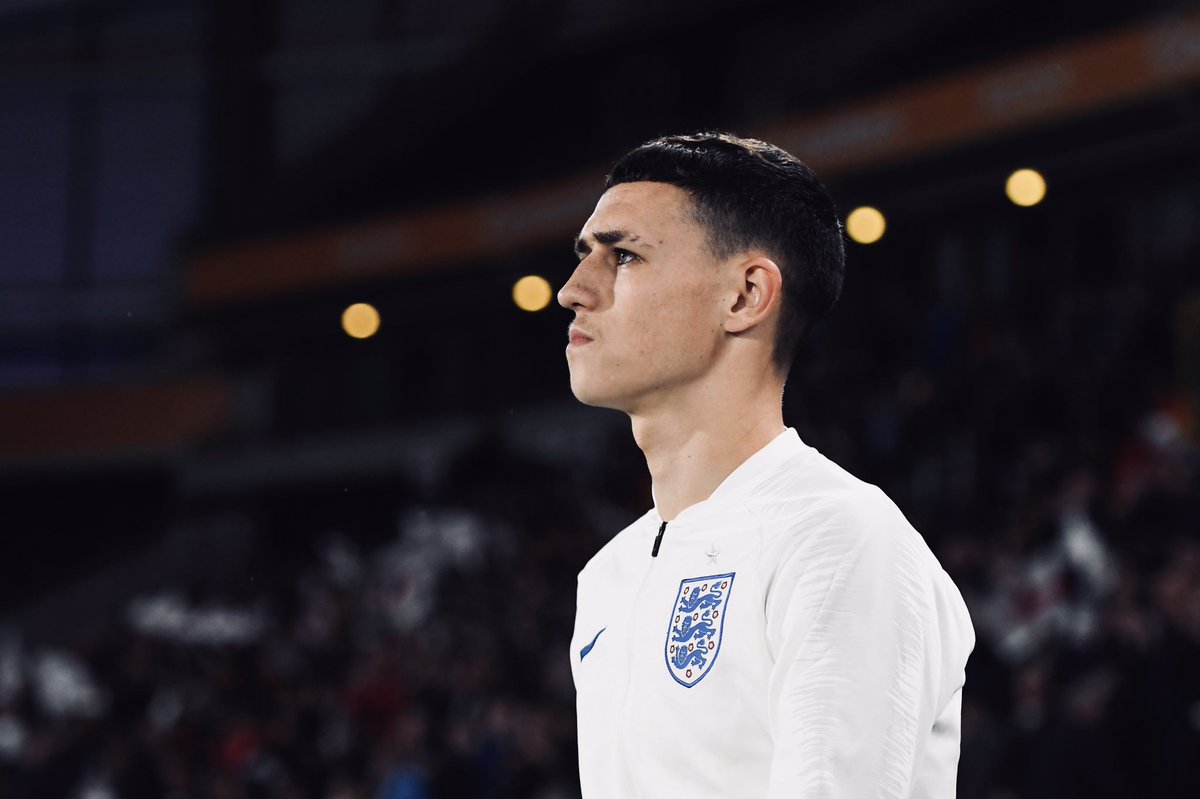 However, his timing to the club is at both the right and wrong time. Pep Guardiola is an important aspect as he has the ability to improve players. Foden is unfortunate to be in a team stacked with quality in the middle of the park.
Kevin De Bruyne is arguably one of the best attacking midfielders in the world. The likes of Bernardo Silva and Gundogan mean that the midfield is well stocked. This has meant that Foden has had to make do with cameo appearances in games that have already been won.
This has drawn derision from the media considering the exploits of fellow youngster Jadon Sancho at Borussia Dortmund. Sancho and Foden emerged from the Manchester City youth team but Sancho left for Germany due to lack of assurances of a starting berth.
The 19-year-old has been tearing defences apart in Germany and has been linked with a big-money move to Manchester United. Manchester City fans will be hoping that the case of Foden does not end like that of Steven Ireland who starred for the Blues a decade ago.
Ireland was touted for great things but never fulfilled his potentials at the club despite being voted the club player of the season at a young age.
Foden has considerable ability than the Irish man and possesses one of the best coaches in the world in Guardiola. This was evident when he started in the vital clash against Tottenham at the Etihad last season.
The Spaniard revealed that he believes that the youngster can become a world-class player after the game. It remains to be seen whether he can fulfill his massive potentials.