Manchester City academy graduate, Stephen Ireland has insisted he has a lot to offer at Bolton after moving to the club on a short term deal in the summer.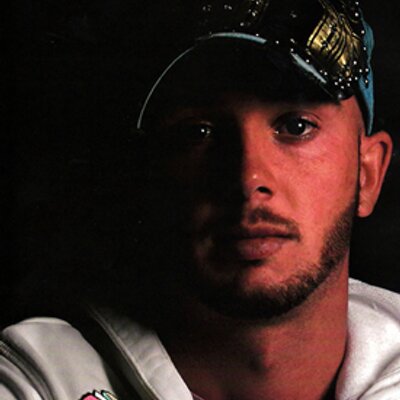 The Irish professional footballer who suffered a horrific leg break is determined to put the setback behind him and prove he can still turn up at a high level following his move to Bolton. He sees the move the move as an opportunity to rejuvenate his career.
The midfielder eventually joined Bolton in the summer after an initial failure to win a contract with the Trotters during a summer trial owing to a severe lack of fitness as he stepped up his double-leg break recovery.
Ireland's last spell was a five year stint at Stoke City which ended with him leaving the Potters as a free agent in June, and his move to the Trotters gives him his first taste of football outside of the Premier League throughout his 13-year professional career.
Speaking to Sky Sports News, the 32 year old said, "I'm not here at Bolton to waste my time or waste anyone's time, otherwise I would have retired and enjoyed my life with my family."
"I find myself in this club because I still got a lot to offer, I have a lot to give and I'm not here to just see my career out over the next couple of years. That's not what I want to do."
The midfielder insists he wants to try to help his teammates at the club and hopefully get himself back to being as strong and healthy as possible, saying he wants to play as much football as he can and get some minutes under his belt.
Stephen James Ireland is an Irish professional footballer who currently plays as an attacking midfielder for Bolton Wanderers