Manchester United got eliminated by their bitter cross-town rivals on Wednesday night. The Red Devils beat the Citizens at their home, one nil but it was not enough to overturn the deficit of the first leg.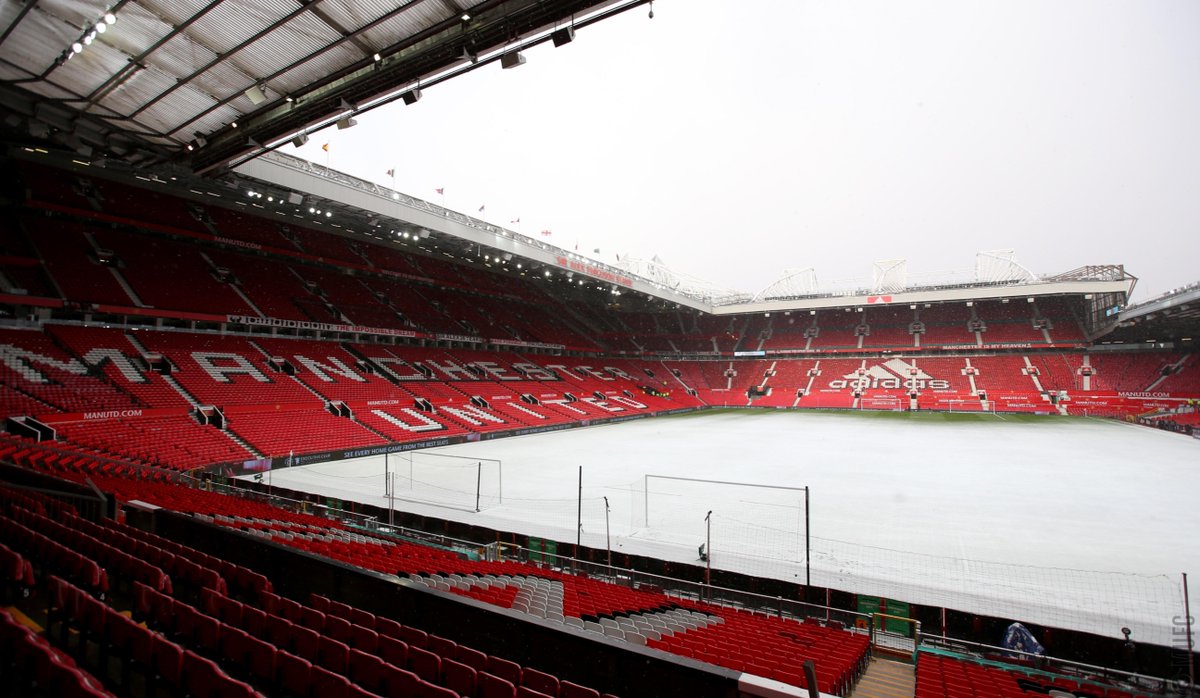 A lot has changed at Manchester City since the days of Stephen Ireland and other everyday average English players represented the club.
Losing to Man United was a birthright. In a tale that is as old as time, the arrival of Arab money put a stop to such nonsense and today, City can afford to lose at home and still qualify because they were good enough to beat United at Old Trafford.
Nemanja Matic was on to becoming a unlikely hero of the match until he was sent off for a second bookable offence and Ole Gunnar Solskjaer believes it's all a sham to send off his midfielder, claiming the foul was nothing more than that and in no way did it warrant a sending off.
City have now made it to the final of the league cup for the third consecutive time and are set to win it should they keep their head straight on the d-day after all Liverpool has eloped with the Premier League title while their champions league campaign looks set to come to an end given that they were paired to be up against Spanish giants Real Madrid.
Zinedine Zidane is overseeing an upsurge in both performance and results and given that they recently won it three times under Zidane not long ago.
The match despite ending in City's favor also highlighted some deadwoods in Pep Guardiola's honest opinion about himself and if he isn't really getting outwitted by supposedly lesser managers.
Spending another season at the blue side of Manchester and failing to deliver anything tangible could earn him a sack.