https://pbs.twimg.com/media/Den6RSLW0AEeDcU.jpg
Stephen Ireland tasted action for the first time in the colours of Stoke City during the 2013/14 season. He joined the Potters on loan in September 2013 thanks in part to the influence of Mark Hughes whom he played under at Manchester City. Upon joining Stoke City on a season-long loan deal from Aston Villa, Stephen Ireland revealed that his plan is to resurrect his ailing career.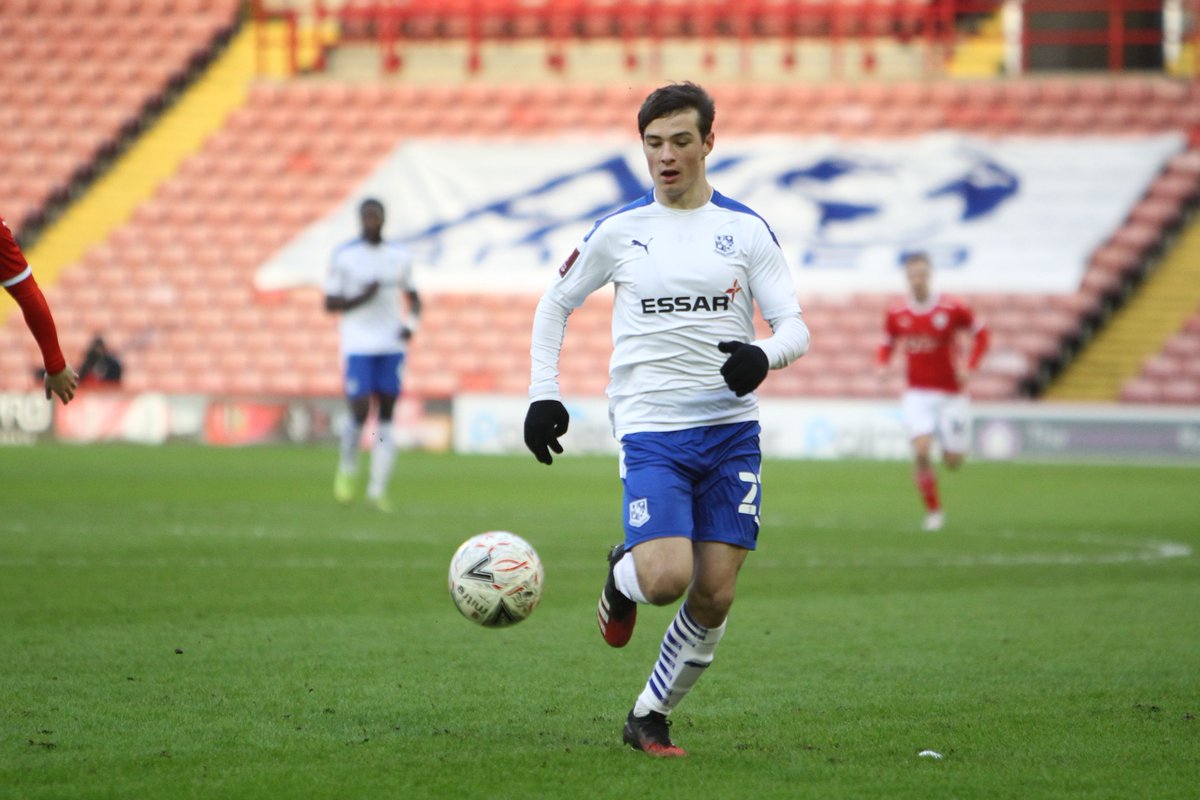 Ireland joined Stoke City on loan at the age of 27. He talked about his plan to revive his career as a professional footballer in his first interview as a Stoke City player. He had been left frustrated by lack of first team action at Aston Villa. Stephen Ireland said that he has a point to prove at Stoke City as he thanked Mark Hughes for giving him the opportunity to resurrect his career with the Potters. His target is regular playing time at Stoke City.
Stephen Ireland played his first Stoke City game in the goalless draw with former team Manchester City on September 14, 2013. Around two weeks later, he scored his first goal for the Potters in the win over Tranmere Rovers in the League Cup. Ireland scored one of the goals in the 2-0 win over the lower league opposition.
Stoke City gave Ireland the chance to get his career back on track and he took it with both hands as he promised at the start of his loan spell at the club. Midway into his loan spell, it was made permanent thus highlighting his impact on the Stoke City first team. The move was made permanent on January 14, 2014. Three months later, he signed a three-year deal. Stephen Ireland played 29 times during his loan season at Stoke City. The Potters finished ninth in the league that season.