Stephen Ireland has lifted the lid on his time as an Aston Villa player as he  revealed that he didn't want to sign for the club. Stephen Ireland made this known while he was fielding questions on the kickback with Nedum podcast. According to him, he's filled with regrets whenever he looks back at his time in theclaret and blue of Villa. Stephen Ireland regrets that he didn't make any mark under Gerard Houllier, Alex McLeish and Paul Lambert at Villa Park.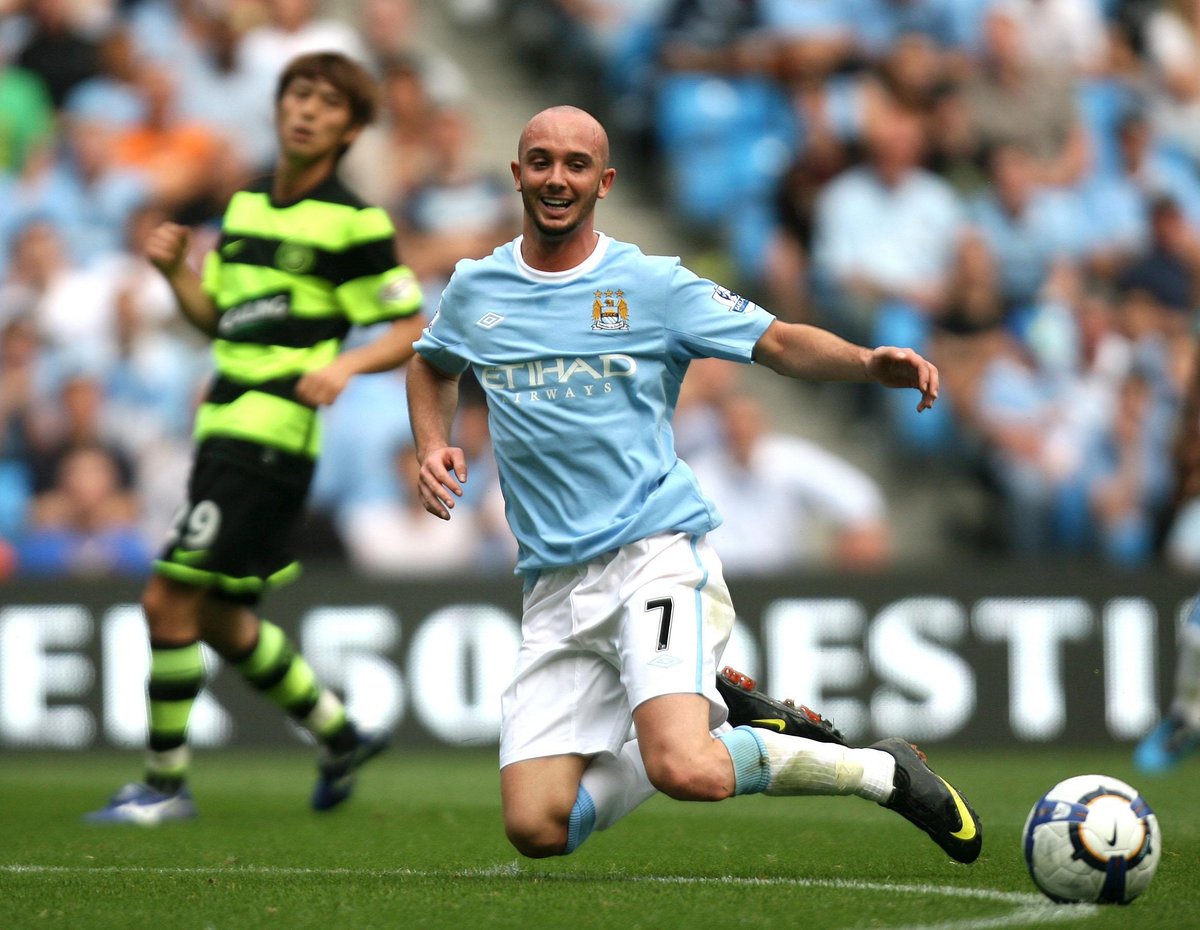 Manchester City manager Roberto Mancini didn't want Ireland in his title-chasing squad and that prompted him to sign for Aston Villa in 2010. The Republic of Ireland player said he felt forced out of his boyhood club at the time and that didn't help him during his spell at Villa Park.
Stephen Ireland was left heartbroken with the way he was treated at Manchester City. The midfielder had expected a thank you for everything and good luck for the future from senior club officials at Manchester City, but he didn't get any and that led to him feeling disrespected. Manchester City couldn't say goodbye to him as he was pushed out of the club he has spent several years with.
The manner  of his City exit affected his Aston Villa career as he didn't want to be there in the first place. He felt he was suited to the club. On reflection, Ireland said he should have done things differently as he was pressured into signing for Villa. He talked about the presence of Richard Dunne at Villa and how it swayed him to sign for the club from the Midlands. Ireland and Dunne had played together at Manchester City for several years before he met him at Villa again. Ireland wished he never signed for Villa when he did over a decade ago.