Stephen Ireland was one of the main actors when Manchester City released their list of 12 memorable festive fixtures earlier this month. Stephen Ireland was mentioned for his performance during the Premier League clash with Hull City over a decade ago. The ex-Republic of Ireland midfielder was the star of the show as the Citizens hit Hull City for five at home. Manchester City beat Hull City 5-1 at home and the game was mentioned as one of the 12 memorable festive fixtures for the club. Stephen Ireland emerged as the best player at the end of the game.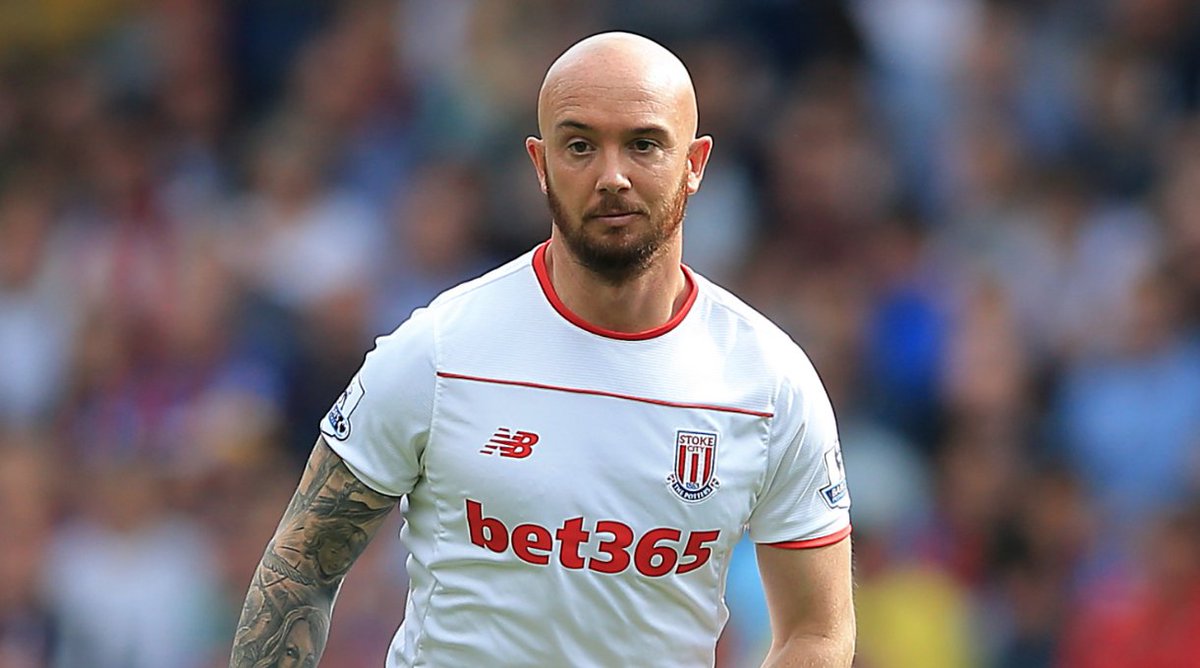 He provided two assists to propel Manchester City to a 4-0 lead at the end of the first half. Brazilian player Robinho was formerly a record signing at Manchester City and he was responsible for two goals from those four goals. Felipe Caicedo also hit a brace for the Citizens who were completely dominant against their opponents during the Premier League game.
Hull City reduced the deficit to three in the second half through Craig Fagan before the aforementioned Stephen Ireland restored the four-goal lead with a fifth Manchester City goal to make it a comprehensive win for his team. Stephen Ireland weighed in with one goal and two assists at the end of the league encounter.
The result was significant for then Manchester City boss Mark Hughes as he was able to steer his team out of the relegation zone with the result. Stephen Ireland was excellent during the game but it would be remembered for the half-time incident involving then Hull City boss Phil Brown and his players. Phil Brown was so furious with the first half display of his players that he had to deliver his half-time team talk to them on the pitch and in front of the supporters.