Having made his Manchester City debut at the young age of 19 years old, Stephen Ireland was tipped to be a dynamic player with a sensational future. That future never came though, as he hasn't been close to a player he seemed he was going to become as at when he made his debut.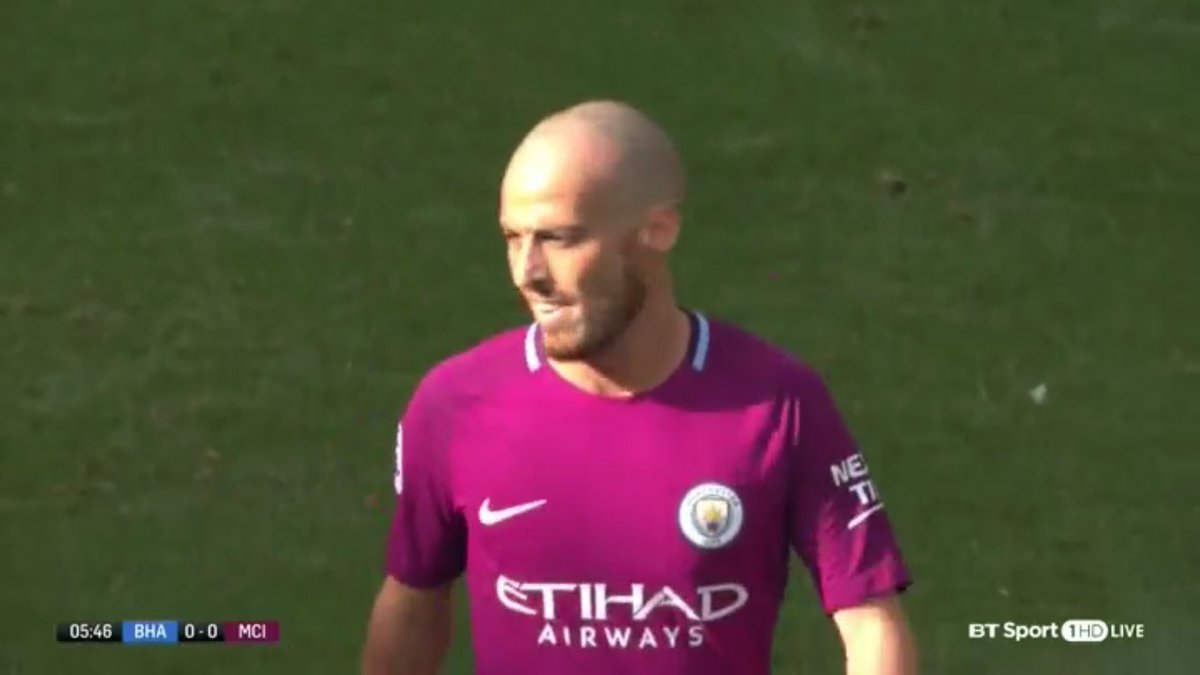 He was also on fire in his first few games for his countryside Northern Ireland, having netted an impressive four goals in his first six senior international appearances for Ireland. Since then, he had an infamous fall-out and has now vanished into thin air since then.
After joining through the ranks at Manchester City as a bright young talent destined for big things, he has watched his career go down the drain after enduring lackluster spells at Newcastle United, Aston Villa, and Stoke City.
For two years now he has not been involved in any professional game. In an interview he had with The Athletic back in June, Ireland disclosed his wish of wanting to return to professional football for both club and country.
He said in that interview that he was undergoing serious training sessions so he can get back to top shape as quickly as possible and would want a return to the football world as soon as he can.
Ireland has been involved in training sessions with Manchester United midfielders Bruno Fernandes and Fred, and also shared a training ground with DiogoDalot before his loan switch to AC Milan.
He insisted that he has a minimum of three to four years of footballing career left in him and that he plans to get back to playing club football, and then hoes to be recalled to the Northern Ireland setup.
His troubles with Ireland started when he told the then-manager that he wanted to leave the Ireland camp during a crunch qualifying away travel because he lost his grandmother. A story that was later discovered to be a lie.