Stephen Ireland was one of the most talented in the youth teams at Premier League outfit Manchester City and it's surprising that he didn't enjoy a longer career with the Republic of Ireland national team.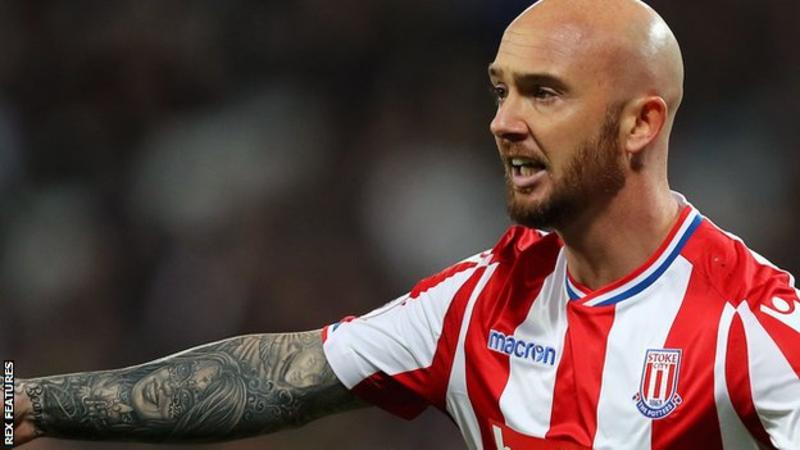 He was in the Manchester City youth teams for four years from 2001 to 2005 before he was drafted into the first team squad. In the first team squad, he went on to become an important player. He scored 16 goals in 138 appearances in the colours of Manchester City in the Premier League.
Ireland represented his country at u-15, u-16 and u-17 levels before he had issues with coach Brian Kerr while he was with the u-18s. Kerr vowed that the player won't feature for the Republic of Ireland while he's the manager after he informed him that he wants to return to his club after being left out of the Republic of Ireland team on several occasions. The Manchester City player initiated the issue with Kerr when he reacted at being left out of the team during a game in his hometown of Cobh.
Steve Staunton replaced Kerr as the Ireland manager and that gave Stephen Ireland a fresh start with the Republic of Ireland. He was part of the first squad named by Staunton ahead of the game with Sweden. Stephen Ireland came on for his debut against the Swede team.
Stephen Ireland was a substitute for then Manchester United player John O'shea in that Sweden game. He registered his first goal for his country in the defeat to Cyprus. Ireland scored one of the goals as Cyprus thrashed the Republic of Ireland 5-2 on October 7, 2006. Four months later, he scored the winning goal for his country late in the game against San Marino. His goal gave the Republic of Ireland a 2-1 win. In total, he scored an impressive four goals in six games for his country.