There are many instances where footballers came back to the football grounds after announcing their retirements. Stephen Ireland was one of Ireland's most promising players, who is now ready to get back to his form again in that 2020-21 season after a 2 years break. The 34 years attacking midfielder played his last match for Stoke City in May 2018 and since then she is not a part of any competitive professional football team.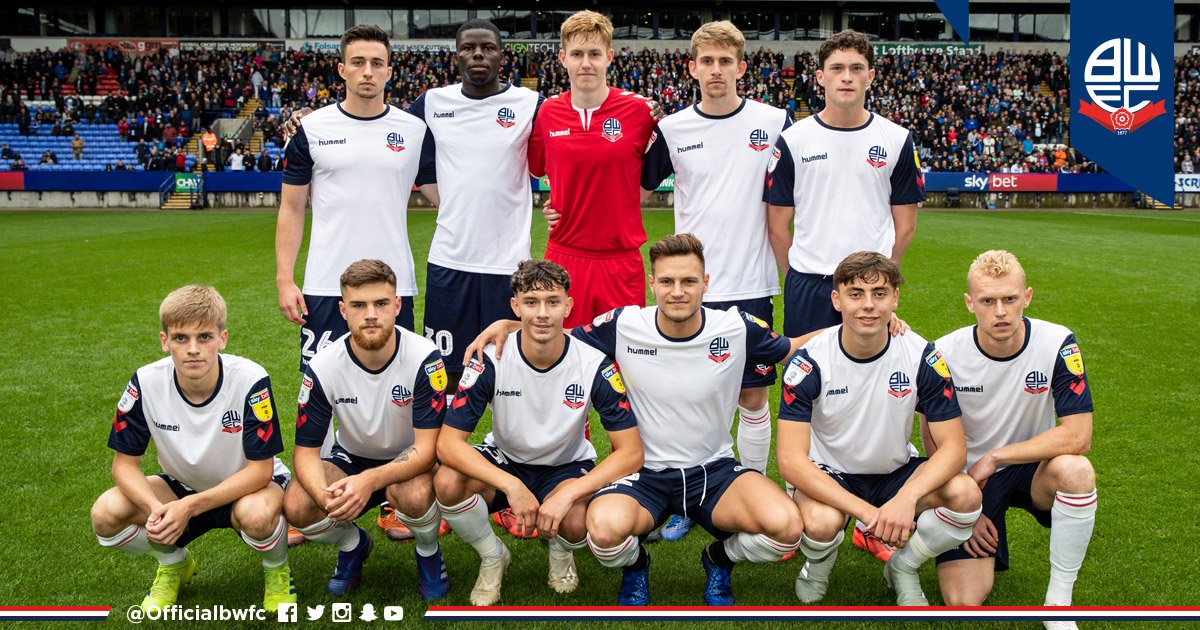 As some of the controversies kept him away from the Ireland national football team, now he is again in search of a place in the team of Stephen Kenny. He hasn't played for Ireland for the last 13 years. But he still thinks that he can serve his country for at least 3 to 4 years. As per his own words, he is confident that he has at least three or four years left in him as a footballer. He is determined to work hard and make his country proud. When he was asked about the controversial "Granny Gate" incident, he replied that he prioritized his life events and wanted to stay with his girlfriend who had a miscarriage during that time. This incident happened during a crucial tour where the team was getting to the ground for the qualification to the quarterfinals of the tournament.
Stephen James Ireland started his career in 2005 from Manchester City and played for Six Seasons till 2010. He played for 138 matches and scored 16 goals. After that, he went to many clubs and played good football indeed. His last team was Bolton wanderers where he didn't play a single match. In the 2006-07 seasons, he played 6 matches for his country and there he scored 4 goals. This statistic is enough for any footballer to be an automatic choice for the team.